When you hire the Andrew Lewis Homes team to market and sell your property, we take it very seriously, knowing that our job is to get you the best price possible in the quickest time possible with the BEST SERVICE possible. Almost any agent can market your home, but we set the bar higher by utilizing the most advanced technologies and marketing plan to make the experience amazing for our clients.

Here are some of the reasons we think you'll love working with our team, including examples of our marketing.
Staging

Each home we market is given a thorough walkthrough, to determine the best way to stage it. If this is a new term to you, "staging" is presenting your home in the best possible light, by assessing (and adjusting, if needed) aspects of furniture placement, wall colors, and even landscaping. Sometimes the way we live in a home is different than the way it should be presented to potential buyers.

Some of the benefits of staging are:

Faster sales time - reduce time on market

Best sales price

Professional image - staged homes look better in print and internet advertising.

Attract a broader range of buyers

Buyers view staged homes as well cared for properties.

Home Inspectors view staged homes as cared for properties.

Appraisers are more likely to appraise staged homes at full value.



Professional Photography

When buyers are searching the internet, for their new home, we want your home to stand out from your competition. Photos are what grab the buyers attention and drive them to want to go see the house. That means NO iPhone pictures! We bring in a professional photographer who specializes in making your home stand out above the rest. Professional lighting and editing make your home lighter and brighter and grab the buyers attention!

We also use aerial photography which gives breath-taking angles and really helps grab a buyer's attention!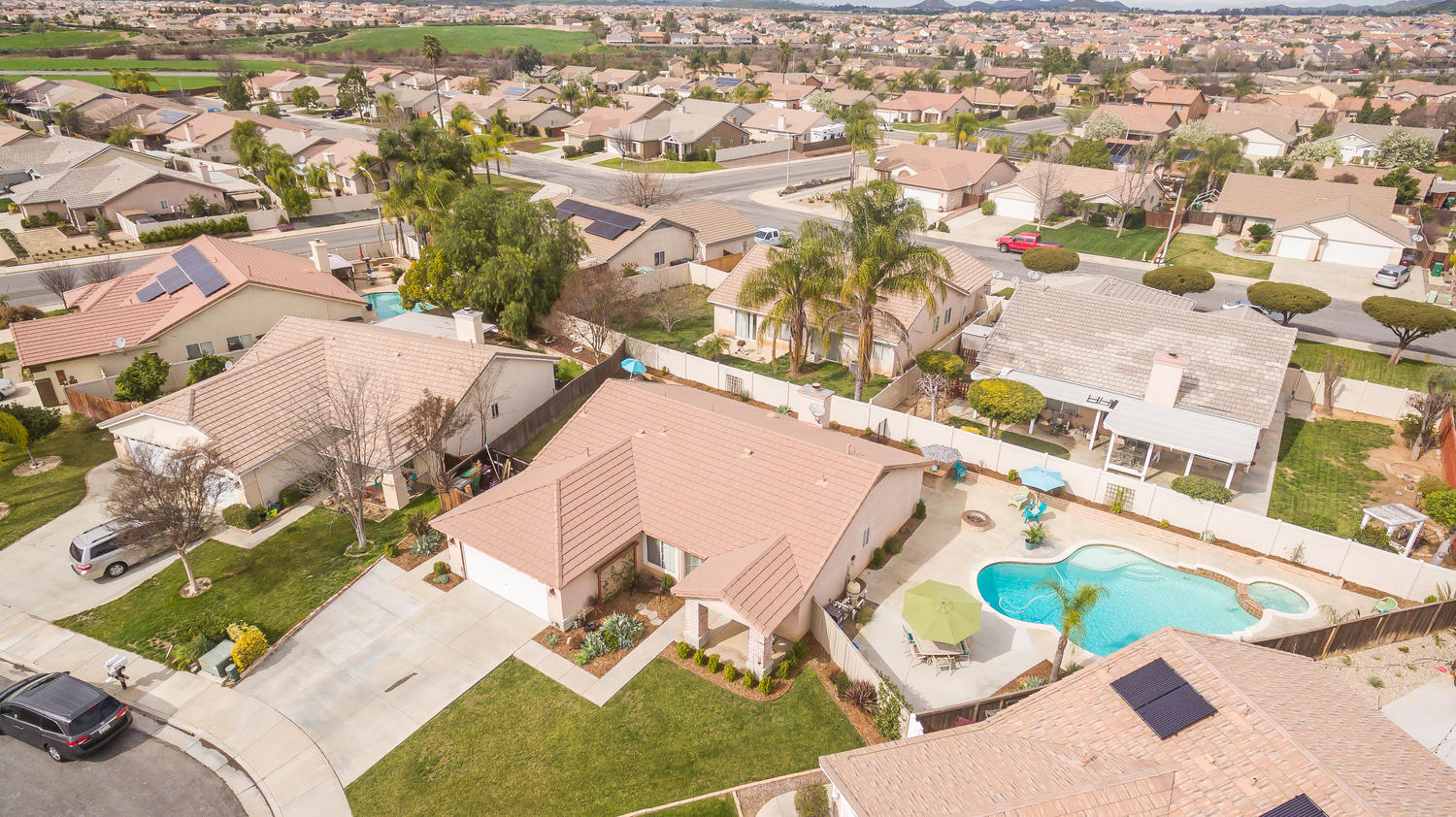 Property Video
We've been shooting property videos for years, when it was even less common for real estate agents to shoot property videos. Our property videos aren't just still photos converted into video format but are filmed by a professional camera crew who specialize in highlighting the features of your home. You may wonder if videos do anything to actually sell your home. Our answer is a resounding YES! We had a client schedule a showing, write an offer, and successfully purchase on one of our listings after catching one of our videos while she waited in line at the grocery store!

Take a look at the video below, for an example of a video we produced for one of our Winchester seller clients.
Brochures
If a buyer is looking at 5 to 10 homes in one day, with their Realtor®, we want to make sure we give them something to remember your home. With that, we create a professional brochure, so that the buyer has a takeaway, that will remind them of how great your house was!


Facebook Marketing
While we realize that homebuyers don't visit Facebook to search for property, we also know that many homebuyers are on Facebook, on a consistent basis. So, we incorporate Facebook advertising into our marketing, to help bring extra exposure. Extra total exposure equals extra buyer prospects seeing your property. Extra buyer prospects seeing your property can many times lead to more than one offer. We use special technology that allows us to target market to audiences most likely to buy your home.

In the example Facebook ad below, you'll see it reached 8,400 people in just 3 days!
Reverse Prospecting
When the market is as hot as it is right now, it would be easy to just put a property in the local Multiple Listing Service (MLS) and wait for it to sell. But we don't like to wait, and our clients don't either! So, we take an extra step, to make sure that other Realtors in our area, know about your listing and that their client is interested.
If a Realtor has set up property alerts for their buyer clients and the alerts match your property, as soon as your property hits the market, an alert is pushed out to those Realtor's clients. From there, the client can open details on the property and let the Realtor know that they are interested by either hitting a ❤️ or 💡button in our MLS.
So, we wait 24 to 48 hours, to allow enough time, for those Realtor's clients to ❤️ or 💡your property. Then we compile a list of those agents and email them an email to initiate conversations and alert them to their clients' interest. Their client's contact info is protected, but we can let the agent know which client is interested, by a corresponding reference number. Then they can reach out to their client, to coordinate a showing on your property. This helps assure that we leave no stone unturned, in terms of your property being shown to the maximum amount of buyers.
We Don't Stop
Many agents simply seek to wow you with the things they do to sell your home. We hope what we do has impressed you, but we hope to impress you more with the service we provide from the moment we list to the moment we close. Our clients aren't simply another notch in the belt. You are our priority. We work diligently to keep you informed throughout the entire process and to help you make the best decision for you and your family.
Let us show you the Andrew Lewis Homes Difference!
100% Care for our Clients
[Click review above, to open additional reviews.]

Ready to take the next step?